Get the right treatment when you need it
NHS services are very busy at the moment. It's important to come forward with any health concerns but you can help ease the pressure by choosing the right service.
Knowing the right place to go can help you get the treatment you need faster. Please choose wisely and help us help you.
Accident and emergency (A&E) departments are currently extremely busy treating high numbers of patients.
This service is for those who need it most – like people with severe chest pains, serious head injuries, loss of consciousness or breathing difficulties.
Please help us to protect emergency departments by using an alternative service if you have a less serious condition.
Download the NHS app to access a range of services from your phone or tablet.
You can find waiting times for urgent treatment centres on the WaitLess app. Download it free from the Apple App Store and Google Play.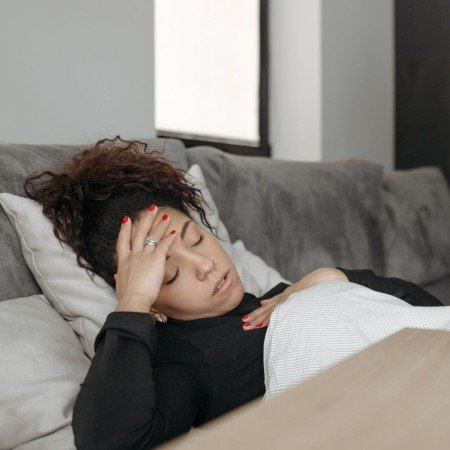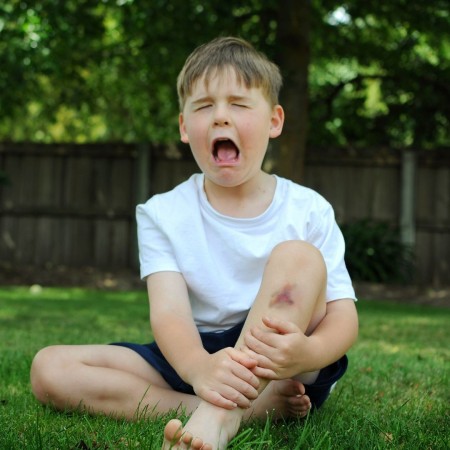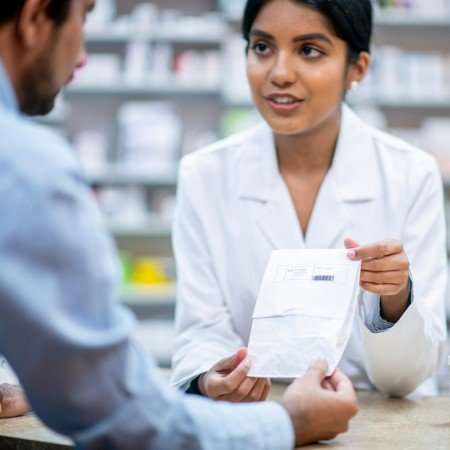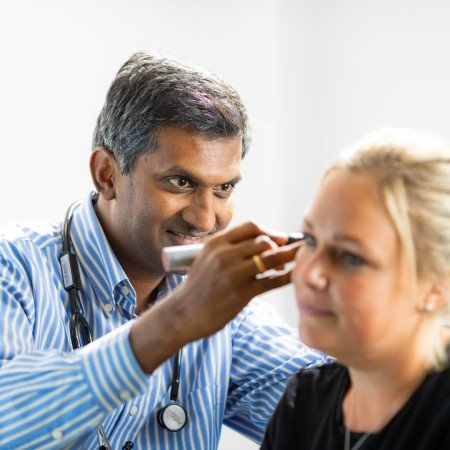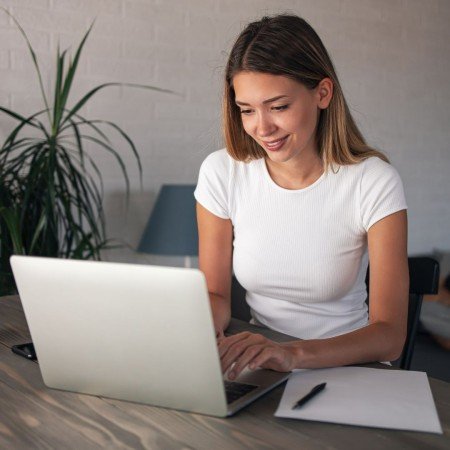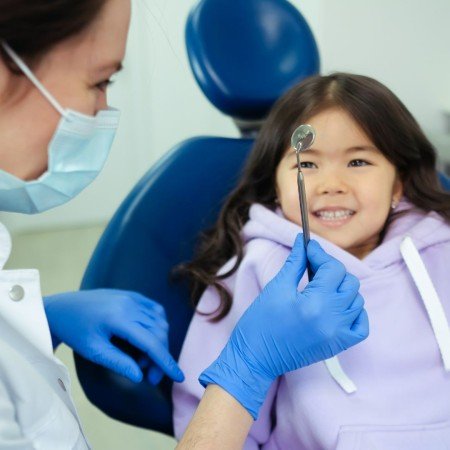 Hear from nurse Suzanne Thake about choosing the right service for you